Special Purpose Machinery
Quite often, project engineers or design engineers develop an idea or concept to answer a specific problem but can struggle to bring the design to market because there is no machine commercially available off-the-shelf (COTS). Additionally, companies are unsure if a concept can be developed especially if the idea is at the cutting edge of technology and so the client struggles to get the project off the ground.
GEON works closely with engineers in the client company to fully understand the brief and project requirements and deploys years of engineering expertise to develop a solution and come up with an answer. GEON will provide all the necessary engineering resources to deliver a complete turnkey bespoke solution. GEON have an interesting portfolio of client projects for Special Purpose Machines and boasts 100% success rate on all projects to date.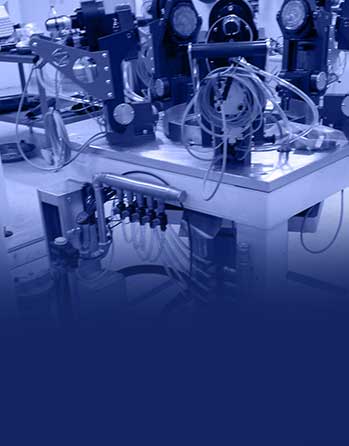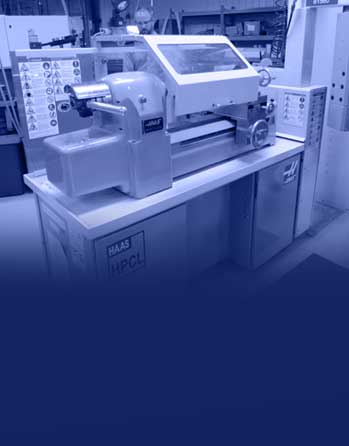 As all our machines and refurbishments are built to European standards, and bear the CE mark, we have developed a proprietary solution for development of Technical Files required for certification. This solution can be deployed by our team as a standalone CE marking service, along with the in-house capability of designing safety strategies, and making any changes required by the application of Standards.
This is particularly useful to companies with machines which are in use and may not be CE marked. GEON offers a free audit of your manufacturing plant to assess if the machines are compliant to relevant EU standards. Contact us directly for information on our CE Marking Services.
Machine Rebuilding / Refurbishment
GEON have worked on a wide range of fascinating projects over the years including refurbishing a WWII relic. One of the most common problems we hear from client companies is that their machines are no longer supported by the original manufacturer; the machine is not deemed safe for use; or the client has an additional requirement for their manufacturing process. GEON will complete a risk assessment to check for safety and fit-for-purpose use and will design a rebuild or refurbish project where required.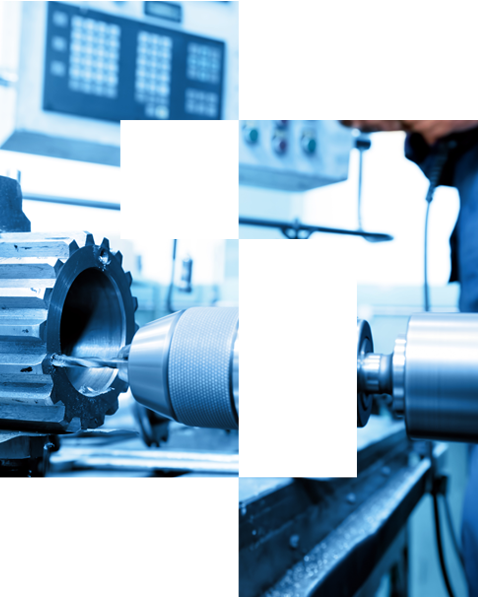 GEON possess the knowledge, experience and expertise to help Clients gain the productive benefits from updating and improving the vital systems and infrastructure within their organisation through the use of control and automation technology.
GEON are to the fore in the design, build, installation, testing and commissioning of electrical/mechanical systems. Through the incorporation of all the relevant disciplines of mechanical, electrical, instrumentation and systems integration we ensure that GEON have the skills set needed to develop control and automation systems that give the Client a turnkey solution.
GEON provides design and project management services from project conception to completion for its high-profile clients throughout a range of industry sectors. The scope of the work is broad and ranges from feasibility studies for greenfield facilities, existing facility expansion through full EPCMV (Engineering, Procurement and Construction Management Validation) projects.